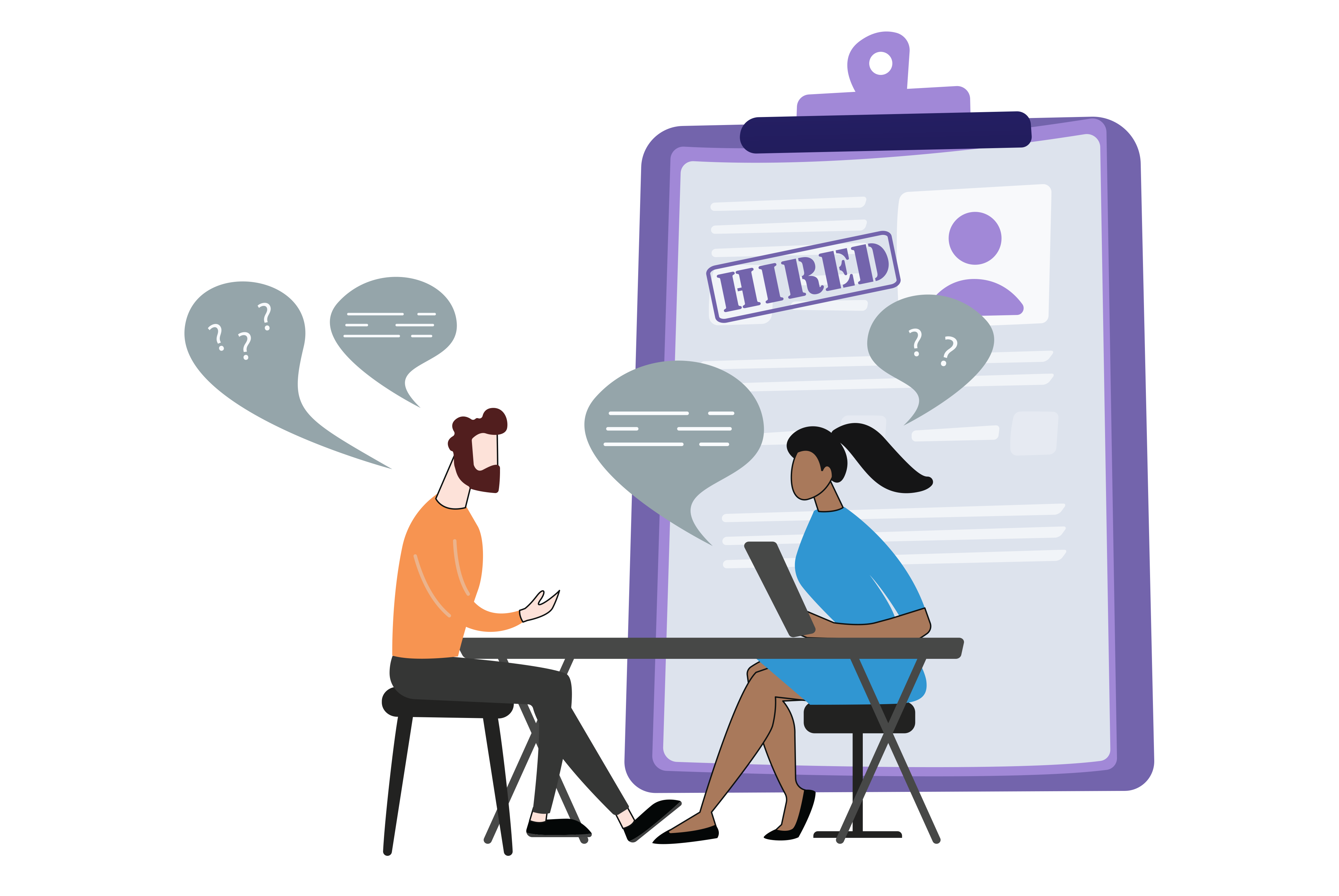 Overview
Find qualified candidates
Screen unqualified applicants
Interview potential hires
Make a job offer
Introduction
Your company's hiring practices are the backbone of the organization. The right hire for a position can improve your business's productivity and profitability, but if you hire the wrong person, you'll waste their time and valuable company resources.
Hiring is also time-sensitive. When you have a role that isn't being performed, your company isn't operating at its full potential or its full profitability. How do you strike a balance between filling a position right away and finding the ideal candidate for the role? In this article, we'll give you some best practices for creating a streamlined hiring process.

The Importance of a Smooth Hiring Process
Your company's onboarding process is the first impression a new employee will have of your business. It sets the tone for their relationship with your company. It's also where you sort out all of their legal documentation and requirements.
Hiring managers need a system that's tailored to find the best people to propel their organization forward. Employee retention is vital to the growth of a business, and employees are much more likely to stay with a company long term if they have a positive candidate experience during the hiring process.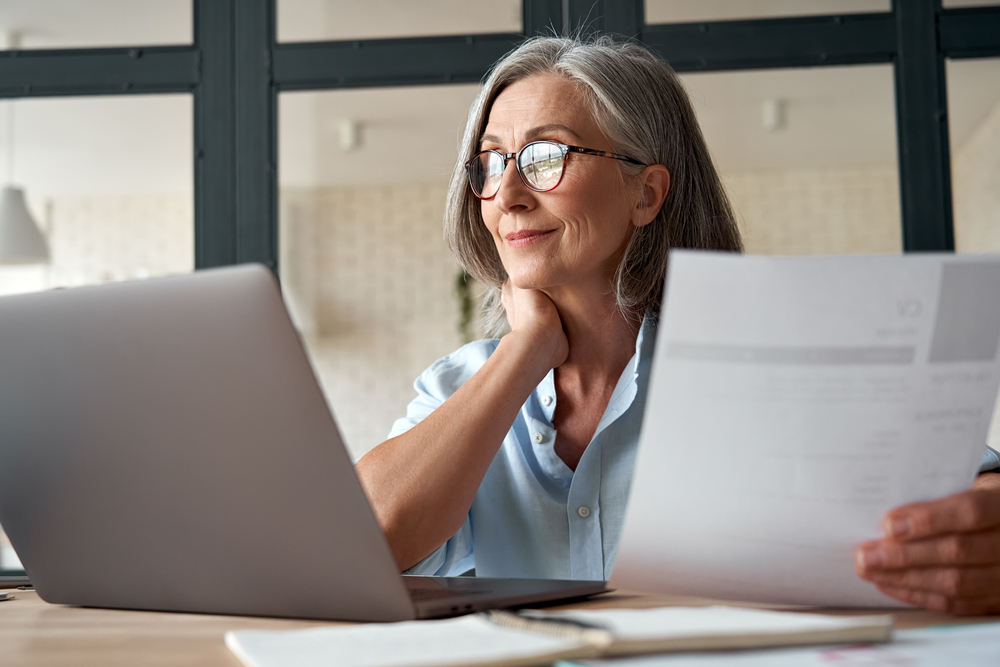 As a business leader, you invest a lot of time and effort into new hires. You want to see a return on your investment, but employees don't reach their full potential overnight. Depending on the position, a hire might need weeks or even months of training just to learn the ropes and additional time to get comfortable.
Even if you don't hire someone, you still want them to have a pleasant application process. If they don't, they might spread bad publicity about your company and scare away other candidates.
Hiring Process Best Practices
There are several things you can do to improve your chances of finding candidates who fit your company culture as quickly as possible. In the next few sections, we'll dive into some strategies you can use to create an efficient hiring process.
Hire From Within Your Company
Some of your best resources are the people who already work for you. When you promote from within, you don't have to advertise job postings or hire recruiters. It also improves morale and shows employees that there's room to grow in your organization.
An employee who already has a relationship with your company will likely be more loyal than an outside hire. You won't have to wonder what their work ethic is like or how well they handle pressure. And they might have familiarity with the projects your business is working on.
For example, if the project manager from your software company leaves, you might promote an engineer from the development team. The software engineer will already have firsthand experience with any projects in development.

Search for Candidates in the Right Places
Unfortunately, promoting from within isn't always an option. If you need to hire someone with skills or experience that your current workforce doesn't have, you have a few choices.
If you've been in business for a while, you likely have a network of peers in your industry who you can look to for recommendations. When you bring in a referral for an interview, you'll already have the assurance that they can do the job.
Another route you can take is to create a job listing. Below are a few traits that a good job post should have:

Clarity. Clearly outline the job responsibilities without using industry jargon or buzzwords. Use the common title for the job rather than terms like "business guru" or "sales rockstar."
Brevity. People are more likely to read your post if it's short and to the point. A brief post will also be easier to see on a mobile device.
Motivation. Emphasize your company's mission and goals to attract like-minded candidates.
Feature the post on your company website and social media pages, as well as various job boards like Joblist. Joblist can introduce you to the best candidates with the skills to fill your open spot. You can also find great people by sorting through professional profiles on social media sites like LinkedIn. Groups on sites like Facebook can show people who are engaged in their industry, too.
Communicate Clearly and Often
A great candidate might first interview with human resources, then with a member of the team they'll be working with, and finally with the manager who makes hiring decisions. Keep your candidate updated about the next steps in the hiring process and what they should be prepared for.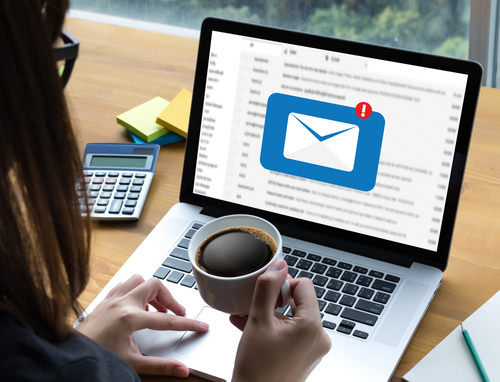 If a candidate doesn't get the job, let them know. If you leave someone hanging, they might be upset. They could go as far as to give you a bad review on a job rating site. Many candidates will appreciate feedback on what they can do the next time they apply for a job. If you're particularly impressed by someone who's not right for your current open positions, ask to keep their resume on file for future job openings.
If you've made a new hire, though, be mindful that they may need guidance and support in their new role. Check in with them often to see how they're adjusting and ask if there's anything they need help understanding.
Involve Relevant Team Members
Give new and potential candidates the chance to meet with the people they'll be working with. Current employees will have a good idea of what type of person will fit best in the role from a skills and personality perspective.
Current employees will also be able to paint a clear picture of what a new hire can expect. Another benefit of involving current members in the hiring process and listening to their feedback is that it can make them feel like their opinions are valued.

Keep Documentation Organized
There's a variety of paperwork that the government requires you to have for every employee. Below are a few forms you'll want to have on hand when hiring someone. Make sure to keep all of your employee forms in a secure location where you can access them easily.

An I-9 form to verify the employee's right to work in the United States
A state withholding tax form if you're state requires one
Depending on the nature of your business, you may need additional forms, like health insurance forms, noncompete agreements, nondisclosure agreements, and drug testing agreements.

Screen Applications Thoroughly
The internet has made it easy for a huge number of people to apply for any new job. You can't possibly give everyone an interview, which is why it is essential to vet candidates effectively.
You need a quick way to skim resumes. You could have an employee cross-check them with your job description, but using an applicant tracking system (ATS) like Oracle Taleo or Workable can speed up the process.
An ATS will store information from every resume you receive and evaluate how relevant each one is. It compares key skills and requirements to your job post instantly. It can even rank resumes to show you the top candidates.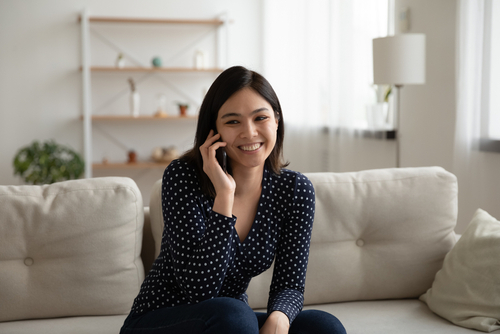 Choose a few candidates and give them a phone interview. Prepare a few questions like, "What excites you about this position?" or "How would your background be beneficial in this position?" A phone interview will give you insight into a candidate's communication skills and ability to think quickly.
You can get a glimpse of an applicant's writing ability and professionalism through your email correspondence with them. Meanwhile, checking a candidate's social media accounts can alert you to any red flags that could make them a bad hire.
Remain Open for Questions
Potential employees appreciate transparency. They might need to know things like the details of the position or the benefits you offer. For example, a single parent might ask how much it will cost to get their child insured on the company plan.
New employees might be hesitant to ask questions because they fear they'll look incompetent. Let them know that you're always there to help them when they need it. When employees feel comfortable asking questions, they become proficient much faster.

Ask Relevant Interview Questions to Gain Insight
Your interview questions should be designed to give you a sense of an applicant's abilities, demeanor, communication skills, and ability to handle pressure. Below are a few good interview questions to ask.

What knowledge do you have about our company and what attracted you to apply?
Have you ever had difficulty working with someone? If so, how did you manage the situation?
Why are you leaving your current job?
What qualities and skill sets do you have that will make you an asset to this company?
How would your bosses and co-workers describe you?
Can you give me examples of how you've handled challenges in the past?
Do you feel most productive when working alone or in a team, and why?
What questions do you have for me?
Make a Job Offer With Clear Expectations
Make a job offer over the phone or in person. Give your new hire a basic overview of things like when they'll start, what benefits they'll receive, and the terms of the job.
Eventually, you'll need to send a formal, written job offer with an employment contract to sign. The employee contract should clearly lay out everything about the position. Below are some details that should be in your employee contract.

Start date and schedule
Whether they'll be a contract worker or a full-time employee
Probationary periods
Benefits
Day-to-day operations
Disciplinary procedures, termination terms, and severance details
Time off and sick-day policies
Any extra forms, like confidentiality agreements
Find Best Candidates for Your Business on Joblist
If you're looking for the top talent to fill roles in your company, look no further than Joblist. We give job seekers curated lists of the top positions that match their preferences and abilities. See how Joblist can help you find the best skilled and most passionate people for your employment needs.