When looking for a new job, it can take forever just to find relevant opportunities that make sense for you. It shouldn't have to, so we reimagined a better way to find jobs. We eliminated the need to search across several different sites and scroll through pages of irrelevant results just to find the perfect job openings.
We bring all the jobs from the leading job boards together in one place and showcase only the best results.
Joblist was born inside Wilbur Labs, a San Francisco-based startup studio. Joblist uses automation and advanced matching technology to help jobseekers find the right jobs for them.
Why Joblist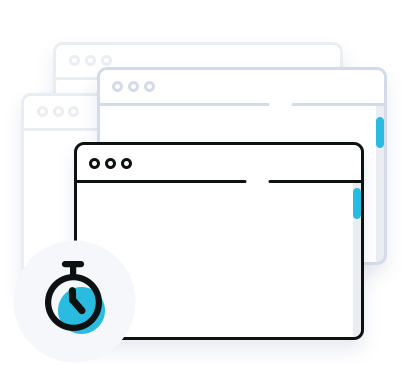 Instant Search
No wasted time searching and scrolling across different sites.
Relevant Results
Only relevant jobs so you can easily find the right opportunities.
Millions of Jobs
The best jobs from around the web, all in one place.
Find great applicants on Joblist
Join the thousands of employers with postings already on our site. Joblist is the easiest way for applicants to find and pursue job opportunities in their area.