Feeling sad, exhausted, cranky, low energy, or empty are all signs that you might be struggling with depression. If you have depression, you are far from alone. Over 16 million adults in the United States, or about 6.7% of the population, have at least one major episode related to depression in a given year. Types of depression include major depressive disorder, clinical depression, and seasonal affective disorder (SAD).
Depression on the Job
With 1 in 15 adults experiencing depression, workplaces need to understand and offer accommodations for employees experiencing symptoms.

As one of the many adults experiencing depression, you may find that your current job does not suit your condition. Even if you like your boss, company, or salary, you may need to adjust the work you currently perform or take steps to find new employment. Employers can do a lot to support employees who struggle with depression, but you can also look for different positions that are more supportive of your mental health.
Can Work Exacerbate Depression?
Depression is a clinical mental health condition that is different from sadness, grief, or stress. These experiences can trigger depressive episodes, but depression also makes you more vulnerable to feeling stress, guilt, or sadness more intensely.

Risk factors for depression include:
Genetics and family history
Personal biochemistry
Personality
Environment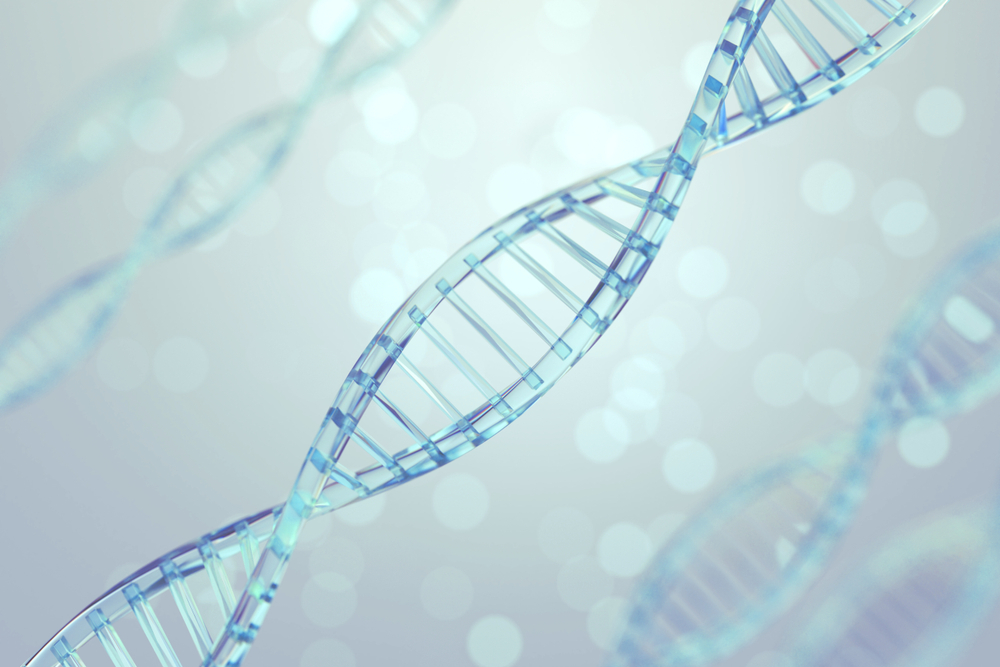 Depression is one of the most treatable mental health conditions, with a combination of medication and psychotherapy being the most effective approach for most people. But remaining in a harmful environment can make depression more difficult to treat and increase the severity of symptoms.

One way to manage your depression is to ask for accommodations at work. Another is to find a job that can accommodate your mental health and even improve it.
The Best Jobs for People Who Have Depression
You may assume that you need a desk job to survive, but you might make as much or more money in another job as you would in administration or corporate employment. Finding a nontraditional job can balance mental health, improve symptoms, and help you find a better work-life balance.

Here are some of the best jobs for people who struggle with depression:

Computer programming: Math-minded people or anyone who loves working with computers can learn to code, get well-paying entry-level work, and find employment that works best with their mental state.

If you prefer to work on your own, you can freelance as a programmer. If you work better on large teams, big software companies are always looking to hire programmers.

There are dozens of programming languages, like Ruby on Rails, PHP, JavaScript, Python, HTML, and C++. Learn a few of these languages, and you can focus on a particular type of computer coding and programming, making you an industry expert in a short amount of time.

Many coding jobs can be high stress with long hours. The model for many coders is to work for a large software company for a few years and then branch out into project management, starting a business, freelancing from home, or consulting with other companies. After just a few years of experience, you can find your niche and tailor your employment to your mental health needs.


Creative work: Making art or exercising your creativity is very satisfying. If you have an interest in this work beyond a hobby, you can make a living with an internet presence and meeting people in person. For example, if you knit hats and scarves, you can set up an online store in about a day, create a website, open a few social media accounts to showcase your work, and get a booth at craft fairs or a farmers market.

You have the satisfaction of working with your hands during your own hours and feeling satisfied as others admire your skills. There are also meetups and conventions for like-minded people, so you can make friends who understand your struggles and successes.

If you are an artist or writer, you can find illustration, writing, transcriptionist, design, and other kinds of work through online job boards. You can successfully work from home or a co-working space, working hours that suit you and working for clients you love.

When you work as a freelance creative person, you can set aside time to care for your mental health. This means getting exercise, going to therapy or support groups, and getting enough sleep.


Dog walking or pet sitting: Spending time with animals can be great for your mental health. Walking dogs gets you outside, offers regular exercise, and allows you to spend time with animals that will be very happy to see you. Pet sitting gives you quality time with animals that need care and support, including playtime, food, and snuggles.

Taking up a pet sitting or dog walking job can also give you valuable time with animals if you are in a living situation that does not allow pets. Many apartments have strict regulations against animals; you may have a significant other or child who is allergic to animals; or you may not be able to afford to care for a pet on your own, but many people have pets and need help managing their care, which is a great opportunity for you.

You can also set many of your own hours or work seasonally, which can give you the time you need to relax and get psychological support.


Horticulture: Gardening, landscaping, working in a greenhouse, or even working in the gardening center at a local home supply store are all rewarding jobs for people with depression. You work outdoors, get your daily dose of vitamin D, in addition to some exercise. You work with your hands in a field that demands creative solutions.

You can establish your own business or work as an employee for a specific company. You can set your own hours or work seasonally.

Working in landscaping or gardening can be hard on your body due to the heavy lifting and specific physical positions you need to hold, so it is important to manage your physical health in this line of work. It can be very rewarding to grow beautiful plants or create lovely gardens, so if you enjoy the outdoors, horticulture is a good career option.


Librarian: Reading can be a great form of relaxation, allowing you to get out of your head while enjoying a work of art or learning something new. Working as a librarian means you get to spend time around books and people who love books. You can help children and adults with research, find their next favorite book, or access resources to solve a problem.

If you love history, you can work in the archives section, helping people with research for school projects or genealogy questions. If working with children is more your speed, you can work in the kids' section and manage reading days or school events.

Librarians are important people in schools and the community. This work can be very rewarding for people who love reading and helping others.


Park ranger: Like dog walking and gardening, being a park ranger gets you out into nature where you are surrounded by beautiful scenery and get regular exercise. Summer internship programs in this field offer free room and board alongside a stipend.

You will learn survival skills, environmental protections, and forest management, among many other skills. If you become a professional park ranger, you will spend a lot of time by yourself in nature, but you will also work with the public, educating children and adults on preserving parks and being safe in the outdoors.


Small business owner: While stress can be a trigger for depressive episodes, positive stress can lead to job satisfaction. If you want more high-energy work or consistent mental stimulation, starting your own business or opening a franchise can be very rewarding.

You will work with specific clients, the public, or other businesses. You can work from your home, in a small office, or a franchise operation.

Small businesses are gaining more support from communities, as the internet allows greater access to large businesses, which all seem to sell the same products. You can go against the trend of cookie-cutter products and services by starting your own business, whether it is a retail establishment, marketing and copywriting agency, design service, or another type of business.

You can set your own hours, although you may end up working more hours than in other jobs, particularly in the early stages. But if you start a small business, the work you do is often more personally fulfilling than if you were working for someone else
Reasonable Job Accommodations for People With Depression
Regardless of the type of job you pursue, you can ask for reasonable accommodations to help your mental health. The Americans with Disabilities Act (ADA) has been expanded to include psychiatric conditions and mental health, so employees can ask employers for help managing these conditions in the workplace with paid time off and other forms of support.

To ensure healthy, happy employees, a workplace should provide:

Good working conditions, including enough light, sources of natural light, clean air, and minimal noise or distractions
The opportunity for employees to feel useful and develop their skills
Supportive employers or leadership that listens to employee input
Clear employment expectations and support to meet these expectations
Reasonable accommodations at any job may include:

Flexible working hours
Telecommuting options
Sick leave and other forms of paid time off, including mental health days
Employee assistance programs (EAPs) and health insurance that covers mental health treatment
Clear breaks and accommodations for longer breaks as needed
Quiet spaces away from the rest of the office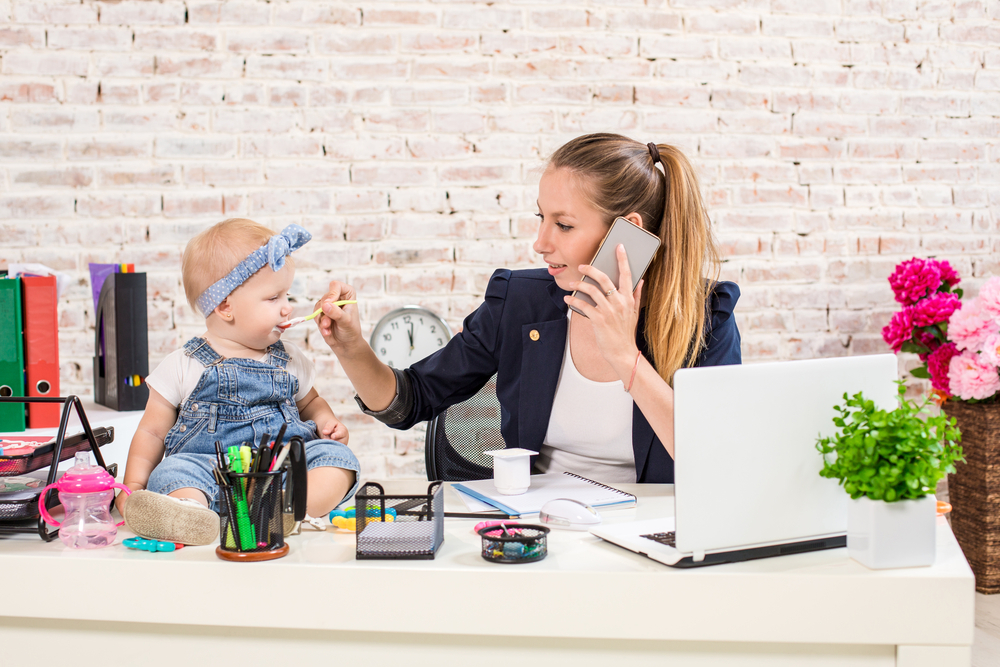 These and many other ADA-compliant options should be available upon request. This allows people like you who have depression to work in many careers they wish to pursue, including high-stress jobs. With Joblist's extensive job posts, we will help you find the perfect opportunity that meets all your needs and enables you to prioritize your mental health!